Leah's Eyes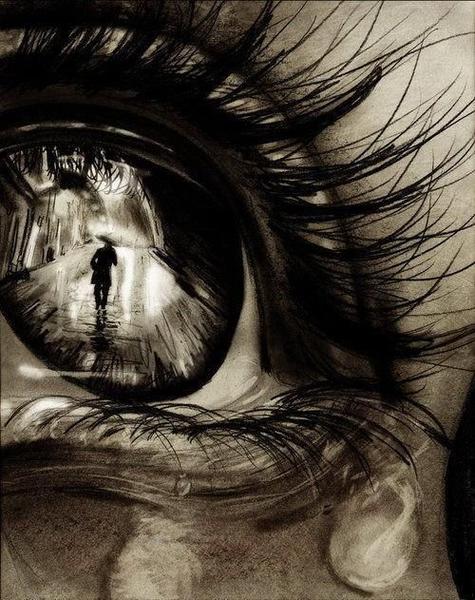 I.

Unloved as heat on a desert plain
Upon my breast no favor claimed
As in a tent cuddled she cooed
Her beauty my position shooed
As chaff on a swirling twirling wind.
My lot as second commences. Ends.

II.

In the twilight of our lives
Forgotten deceitful lies that hid
Lack of luster of my eyes
As mandrakes shared as bitter hire
Multiplied our joyful progeny joined
As priests and kings compatible sired.

III.

Love flamed in time precedes then mellows
And hatred felt can then too settle
Into breezes cooling heated tongues
As envy turned pleasant over years begun
And children raised under nurturing suns
Calmed blood of sister in marriage once shunned.



Love's Philosophy


I.
The Fountains mingle with the river
And the rivers with the ocean,
The winds of heaven mix for ever
With a sweet emotion;
Nothing in the world is single,
All things by a law devine
In one another's being mingle—

Why not I with thine?


II.
See the mountains kiss high heaven
And the waves clasp one another;
No sister-flower would be forgiven
If it disdain'd its brother:
And the sunlight clasps the earth,
And the moonbeams kiss the sea—
What are all these kissings worth,
If thou kiss not me?


no erotic, sensual,

"g" rated, no bashing others, must rhyme...

poem is inspiration

10 to 20 lines and more than 5 words per line...
https://allpoetry.com/poem/12270833-Leahs-Eyes-by-Lucretia-Mccloud